Effects of COVID-19 on the Cooling Tower Industry
Jun 24, 2021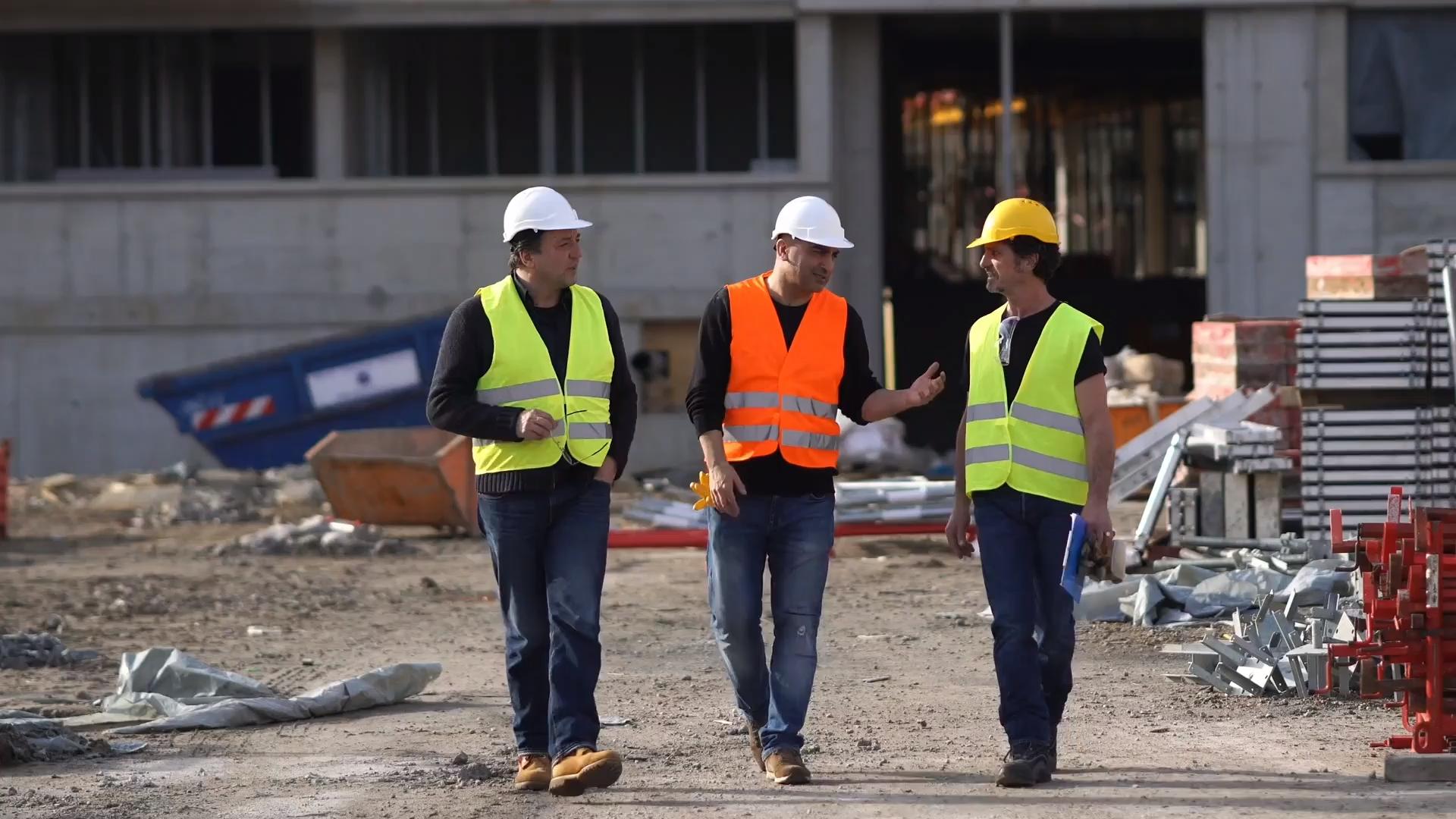 The cooling tower industry, like most suppliers of manufacturing and HVAC components, saw some negative effects due to the COVID-19 situation over the past year and a half. With many manufacturing facilities (and in some cases, entire industries) shutting down, the demand for parts such as cooling towers also reduced.  
Pre-Pandemic Market Predictions
In a study published back in 2017, Grand View Research Inc. predicted the cooling tower market to increase with a Compound annual growth rate (CAGR) of 4.6%. This would mean that by 2025, the industry would be valued at 4.85 billion dollars. The aggressive growth rate was attributed to increasing demand for electricity and thus the need for additional power plants. Additionally, a boom in housing and commercial development was also expected to contribute to the industry's growth.   
The study did however note some things to consider that may weaken the expected growth. One of these was the environmental concerns of many regarding cooling towers and the risk of contaminants being released into the environment. Luckily, the industry has been hard at work since then working to improve energy efficiency and reduce the environmental impact of cooling towers. Modern-day towers conserve more water and produce much less drift than previous designs. So, despite the concerns of some regarding sustainability, continued growth was expected for years to come.
Industry Effects of COVID-19
It is no secret that the worldwide pandemic that is COVID-19 has had significant effects on many industries worldwide. The effects felt by the cooling tower industry came as a result of other industries slowing operations or even shutting down completely. With less manufacturing happening daily, there was less demand for towers to keep HVAC systems cool and running smoothly.
During this pause in operations, a concern has arisen regarding an increased potential for legionella outbreaks due to cooling towers remaining idle for long periods. So, as buildings once again begin normal operations, there is a crucial need now for proper cooling tower inspections as well as treatments for the bacteria where needed. Failure to treat legionella can result in serious harm caused to those in the area who may ingest the bacteria.
Another Contributing Factor to Market Changes
At this time, manufacturing has begun to return to a more normal way of operating. However, a global pandemic isn't the only factor that has and will continue to affect the market over time. There is a growing push for alternative energy sources such as wind and solar. To combat this, the cooling tower industry continuously searches for ways to make their towers more efficient and rely on less electricity (or none at all). Some manufacturers are looking to wind as an alternative power source for their towers which previously were powered by electricity.  
Market Projections for the Coming Years
Taking the past couple of years of unprecedented occurrences into consideration, the cooling tower industry is still expected to continue growing. Researchers predict the CAGR over the next 5 years will be over 2%. Despite some manufacturing industries shutting down or slowing operations due to COVID-19, many industrial activities still rely on cooling towers and the demand from them is growing. These include petrochemical plants and petroleum refineries.
It's expected that wet-type cooling towers will see the largest growth. These towers don't rely on electricity and are very easy to maintain – keeping operating costs low. Especially in humid climates, wet cooling towers thrive on that humidity.  
Choosing the Right Cooling Tower Requires Experts
The use of cooling towers in HVAC systems isn't going anywhere. If anything, the industry is expected to continue to see increased demand for the inevitable future. However, with new technology continuously being introduced, choosing the right tower for your building(s) can be overwhelming. Towers vary in size, material, and even how they operate to cool down the system. Additionally, up-front costs and operating costs must both be carefully considered to choose the best option for your unique needs.  
It doesn't just end with a purchase decision, either. Like all HVAC components, cooling towers require ongoing maintenance to keep them running efficiently and reduce the chance of system failure as much as possible.
Luckily, selecting a cooling tower and learning how to maintain it doesn't have to fall on just your shoulders. At Cooling Tower Experts, we've gathered a team with years of experience in the field as well as extensive product knowledge. Our consultants can help guide you through the selection process to find an optimal solution.  
We also offer a selection of other services your equipment functions optimally for as long as possible. Our experts can provide on-site training for your team on the operation of the equipment, including recommended ongoing maintenance. For those who want a more hands-off maintenance plan, we also offer a preventative maintenance program in which we take care of the continued servicing of the equipment once or twice a year.
No matter what level of support you need, Cooling Tower Experts are here to help.  Contact us to get started on your project today.