How to Successfully Use Aftermarket Parts in Cooling Towers
Jan 05, 2022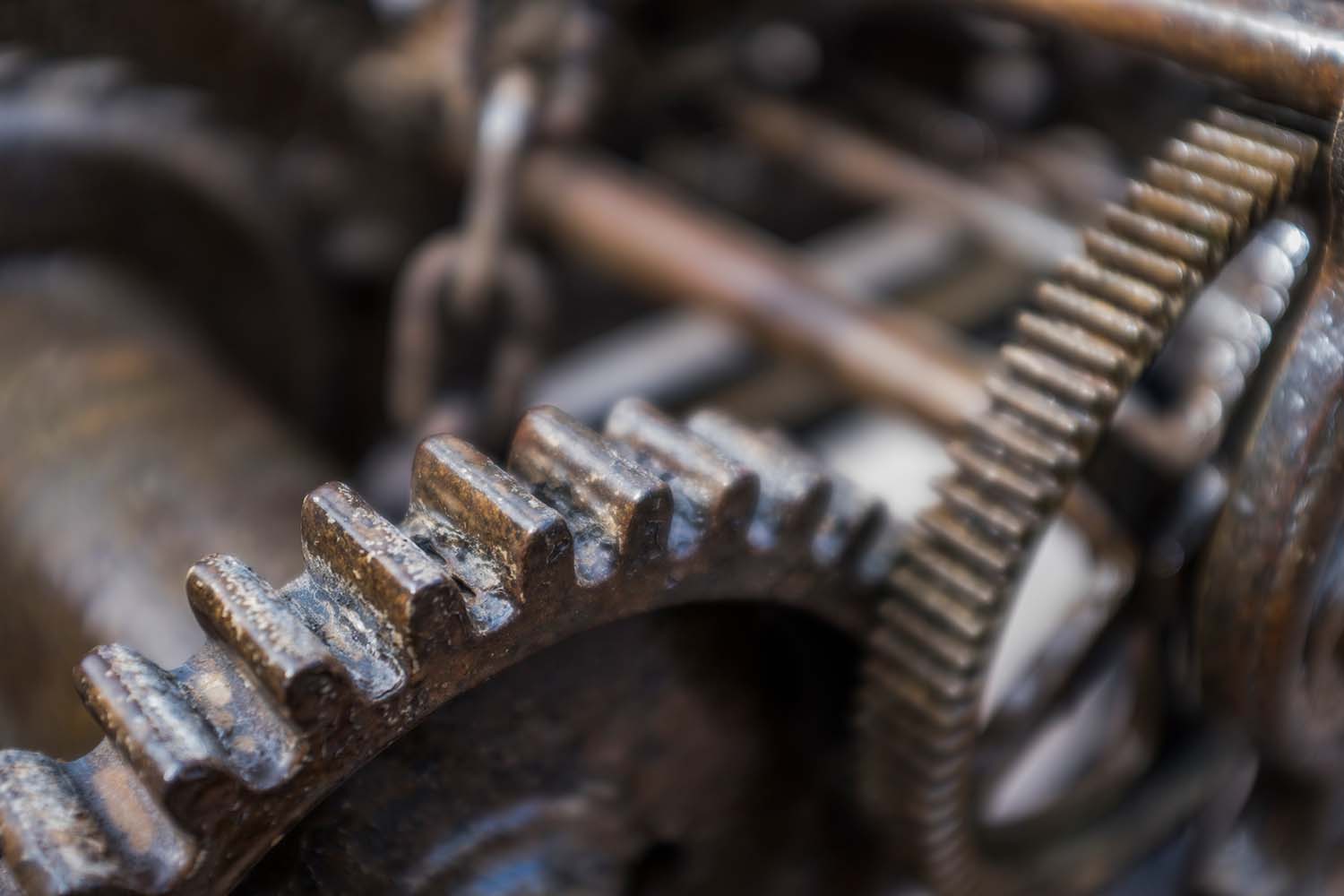 Cooling towers contain many different components – all working together to foster heat exchange during the cooling process. Like any other machine, it's quite common for different components to fail over time. While this can be somewhat prevented through proper and regular preventative maintenance, it's nearly inevitable that parts fail at some point. The good news is that usually when this happens, simply replacing the broken part fixes the issue. Especially with how cooling towers are designed, many issues are easily fixed by swapping out a part or two. 
However, even small tower components can be very expensive to purchase new. Also, with current demand and the existing transport issues around the globe, many manufacturers are experiencing huge lead times on parts. Tower owners do have options, though. They can either purchase a brand new piece or select from aftermarket parts for sale.
In this case, the term aftermarket refers to parts from used cooling towers. Often, aftermarket parts cost much less than their new alternatives. However, these parts have been used in a unit before, and the buyer really doesn't know for sure how well they performed or what condition they are in. So, it's important to thoroughly inspect them for quality and functionality. 
Performance-Related Components
Performance-related components of a cooling tower include its fans, motors, belts & sheaves or gearboxes, and driveshafts. Each of these plays a critical role in the cooling process. The failure of one of these likely means tower failure as well. Purchasing aftermarket for these parts provides some risks, but with the proper inspection – they can be a much more affordable option than purchasing new. When purchasing used versions of performance-related parts, buyers must inspect them thoroughly to ensure they are in good working condition. Ideally, they should still perform to their original specifications. A strong indicator not to purchase a part is when airflow fails to meet the certified amount or when operating the tower results in vibrations in the drive system. This can signal there is some type of misalignment or another defect with the part. Choosing a damaged piece and then installing it in a tower can even damage other components as well. Avoid the risk and purchase new or like-new conditions.
Water-Flow Components
Several cooling tower components directly affect the flow of water throughout the unit. These include nozzles, air inlet louvers, and drift eliminators. Aftermarket versions of these components must also be carefully inspected. Used parts may be clogged with debris or built-up minerals or may have been damaged during prior use or transport. When inspecting these parts, look for like-new conditions and check that there is no noticeable water flow restriction.
Nozzles also come in a variety of sizes. So, when purchasing aftermarket, double-check that they are properly sized and spaced out in the tower to provide full and uniform water coverage over the fill. This means no parts of the fill are dry, but also that there are no flooded areas.
Other Considerations when Purchasing Aftermarket
In addition to the components above, there are a few other key considerations when choosing to purchase an aftermarket cooling tower component. When looking at hot water basins, be sure the basin sits level. Also, it should be properly sized for the nozzles to be used in the unit.
You also want to be aware of how the tower from which you are acquiring a part functioned. For example, the water salinity of that tower must be less than 5,000ppm (parts per million). Saltwater increases the corrosion rate of metal, so the higher the ppm, the quicker metal surfaces corrode. Purchasing metal components from a tower circulating such high salinity water provides risks that it has already broken down from its original condition. Even for non-metal parts, high salinity may have performance repercussions.  Lastly, we don't recommend purchasing components from towers where recirculation or any type of interference with other structures or towers occurred.  
Cooling Tower Experts – Setting a New Standard
Component replacements won't always fix a failing cooling tower. For example, when the cold water basin of a tower can no longer support the unit's weight – it's probably time for a new tower. In general, we advise that when repair costs exceed 60% of the price of a new unit, purchasing a replacement tower is the way to go. However, when it makes sense to simply replace a component or two – that's where it's important to remember the considerations above.
Installing and maintaining a cooling tower is a big undertaking. Often, entire HVAC systems depend on these towers to function properly. So, keeping them in great working shape is critical. Whether you're looking to install a new tower or needing some help finding aftermarket parts for a repair, partnering with professionals in the industry is the surest way to guarantee you make the best purchasing decisions. Luckily, one of our biggest goals is to maximize the investment our customers make in their cooling tower operations. We've partnered with manufacturers across all industries to help them do just that.
Our team at Cooling Tower Experts brings with them many years of industry knowledge and experience. Our commitments to quality and integrity mean that we strive to be a knowledgeable, reliable, and trustworthy resource and provide a standard of excellence surpassing the rest. To discuss your upcoming cooling tower project or to learn more about our other services, such as preventative maintenance – contact us today.